---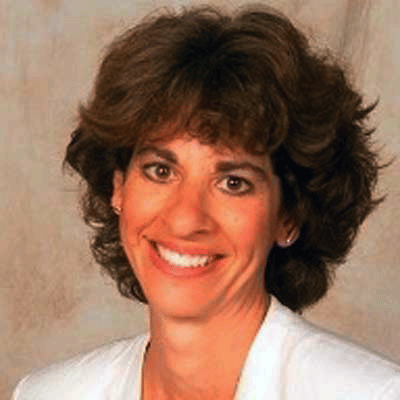 Founder and Principal of Princeton Performance Dynamics
As a coach and strategic planning facilitator for the past 16 years, Helene has helped a wide range of leaders in business make strategic shifts in the face of new realities. Working with business owners, leaders in organizations, teams, and independent professionals both one-on-one and in facilitated workshop and planning engagements, her clients have gained clarity, strengthened skills and strategies, and are spending more time doing the things that make them come alive. The bottom line outcomes- new levels of personal, business and organizational success.
Helene's coaching, workshops, retreats and speaking engagements have consistently been noted for inspiring strategic thinking, new perspectives, and values-driven planning.
Before PPD, Helene worked at Merrill Lynch, Bankers Trust Company, Dean Witter Reynolds and Electronic Data Systems gaining leadership experience in a variety of positions responsible for strategic planning, product management, sales and marketing, and the management of service and project teams.
Education and Professional Affiliations include PCC- Professional Certified Coach- International Coach Federation, CFP® Certified Financial Planner, Certified Financial Planner Board of Standards, Inc., MBA in Finance, Stern School of Business, New York University, BS in Marketing, University at Albany School of Business, Graduate of B/Coach and the Strategy Focused Developmental Coaching System, Genos Emotional Intelligence (EI) Certified Practitioner, DISC Certified Professional Behavioral Analyst (CPBA), PIAV Certified Professional Values Analyst (CPV).
Specialities:
Business and executive coaching
Strategic planning facilitation
Leadership and team development
Career and transition planning
Customized workshop and speaking engagements
Organizational assessment
Small business and professional practice coaching
Facilitation of partner and advisory board meetings and retreats
Women's leadership retreats and workshops
Talent management- employee benchmarking, selection, retention
Communication, stress management, emotional intelligence, sales strategies
Contact:
This email address is being protected from spambots. You need JavaScript enabled to view it.