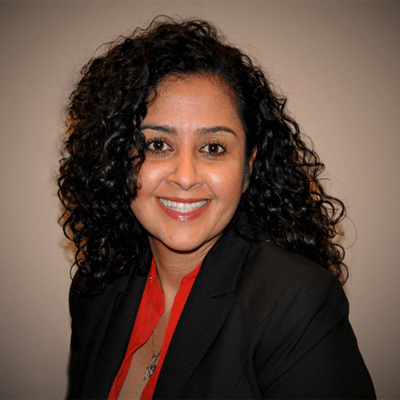 JI Coaching & Consulting, LLC
Jeanette Iglesias, PCC is President of JI Coaching & Consulting, an executive leadership, coaching and consulting practice which helps transform leaders, their organizations, their teams and their overall lives. She challenges leaders to grow beyond their perceived limitation and inspires sustainable change while attaining new heights in employee engagement, productivity, and profitability.
Jeanette supports both individual and corporate clients through trainings, seminars, workshops, group and individual coaching. Her areas of expertise include Social & Emotional Intelligence and Authenticity. Jeanette is a Caliper master certified partner and a Lee Hecht Harrison Associate Leadership Coach.
Jeanette transitioned to a career empowering individuals to personal excellence after more than 18 years in leadership positions at both Victoria's Secret Direct and Saks Fifth Avenue. She is a certified professional coach and graduate of the http://www.ipeccoaching.com Institute for Professional Excellence in Coaching (iPEC). She is accredited through the International Coach Federation (ICF) as a Professional Certified Coach (PCC). She holds a Bachelor's degree in Business Administration from Bernard Baruch College.
Jeanette is also a very active leader within her community. She serves as the VP of Corporate Relations for (formerly NSHMBA), is a program lead for the Mercer County Dress for Success Latina Initiative and is also on the membership and Champion for Business committees of the Princeton Regional Chamber of Commerce. Jeanette is also the lead for the NJ-ICF Princeton Area Community Goup. Jeanette received the Princeton Chamber of Commerce February 2015 Champion for Business Award.
Contact:
This email address is being protected from spambots. You need JavaScript enabled to view it.